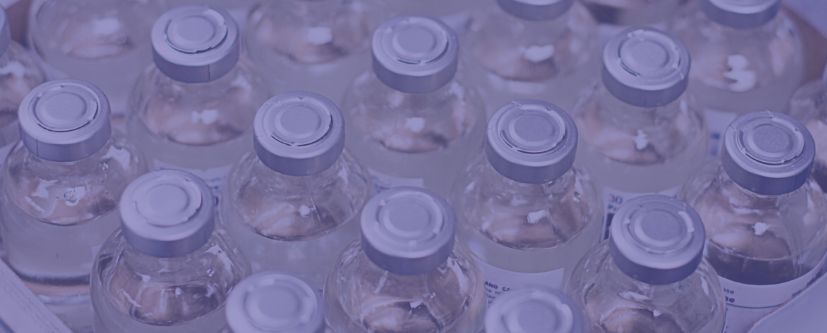 How to Safely Transport Temperature Sensitive Drugs and Vaccines
When transporting temperature sensitive drugs and vaccines it is vital the cold chain mustn't be broken. If what is being transported is also light sensitive any exposure to ultraviolet light can result in loss of potency.  Our range of tamper evident cold chain bags is here to avoid this from happening so vaccines and medications can safely be transported from A to B with items protected from any light sources and temperatures kept within 2-8° degrees for a prolonged period of time.
As drugs and vaccines may no longer be suitable for use if they go out of their set temperature range a domestic cooler bag is not up to standard for the transport or storage of such sensitive items. Distinctive Medical offer cold chain bags in four sizes from 3 litres to 30 litres to meet different healthcare facility and storage size needs. Each bag features a plastic window where any information can be displayed. The bag can also be sealed with tamper evident baby seals or Envotite seals. Both of these options are available numbered to deter unauthorised access and enables a log to be kept from sender to recipient.
Featured Bags
Code: 3LTV
Size (mm): 350 x 260 x 100
Colour: Blue
Bag temperature rises at a rate of 0.25°C per hour
Code: 10LTV
Size (mm): 400 x 280 x 220
Colour: Blue
Bag temperature rises at a rate of 0.36°C per hour
Includes free thermal internal separators
See the full cold chain bag range here.