About Us
Your Needs Are Our Priority!
About Us.
Let's face it, healthcare demands are tougher than ever. Budgets are tight, regulations are even tighter and patients are counting on you to make the right choices for their care. It's a heavy burden to bear, but Distinctive Medical is ready to help. For more than 30 years, we have been an industry leader specialising in manufacturing, packaging and distributing unique and hard-to-find healthcare products. We specialise in small package quantities with no minimum order requirements, fast shipping and hassle-free returns, because we always strive to meet the needs of our customers!
Our website is packed full of innovative new products and practical solutions to everyday problems. We also offer lots of great ideas for making your routine easier, your results more effective and your job more enjoyable. And if there's a product you need but can't find, contact our Resource Department to find it for you.
Our friendly, knowledgeable Customer Service staff are available from 9:00 a.m. to 5:00 p.m., Monday to Friday. So give us a look and give us a call on 01928 571801. You are our number one priority!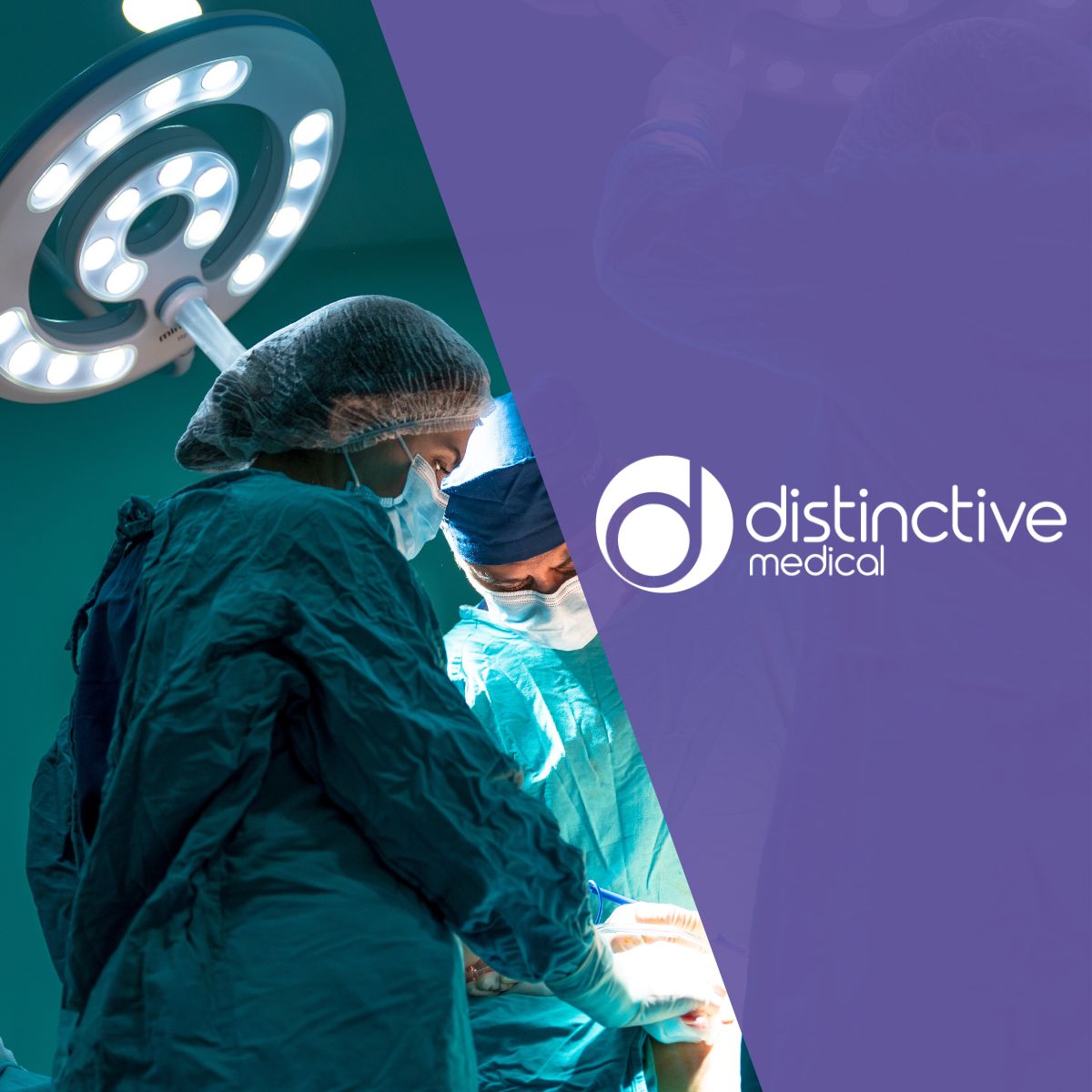 When it comes to healthcare related products, there is not too much that we don'f offer! Besides the drugs themselves, we have pretty much got you covered. So take a browse through our website to find all things healthcare related.
Fast, friendly, knowledgeable service – that's what Distinctive Medical is all about!
Fast Service, most of our orders are shipped out the same day
No minimum order requirements
Small package quantities
Live phone service from 09.00 – 5.00 pm
Friendly and knowledgeable customer service staff
Free samples of our many disposable items
Pay by Switch, Solo, Visa or Mastercard
Freight is calculated and added to your invoice
Products can be customized to fit your needs