Medical Products Experts For Over 30 Years
We Are Distinctive
Healthcare demands are tougher than ever. Budgets are tight, regulations are even tighter. We are aware of the challenges in the industry here at Distinctive Medical, and it is our mission to combat them.
In spite of the industries obstacles, patients are counting on you to make the right choices for their care. It's a heavy burden to bear, but we are more than ready to help. After all, we are medical products experts.
For over 30 years, we have been an industry leader in manufacturing, packaging and distributing hard-to-find healthcare products.
Our team has abounding knowledge in the healthcare industry working closely with NHS Hospitals across the United Kingdom.
We are proud to provide a number of medical products as part of the NHS supply chain. Working closely alongside the NHS has allowed our team to gain invaluable insight on how the healthcare system has developed
Fast Service, most orders are same day shipping
No minimum order requirements
Small package quantities
Live phone service from 09.00 – 5.00 pm
Friendly and knowledgeable customer service staff
Free samples of our many disposable items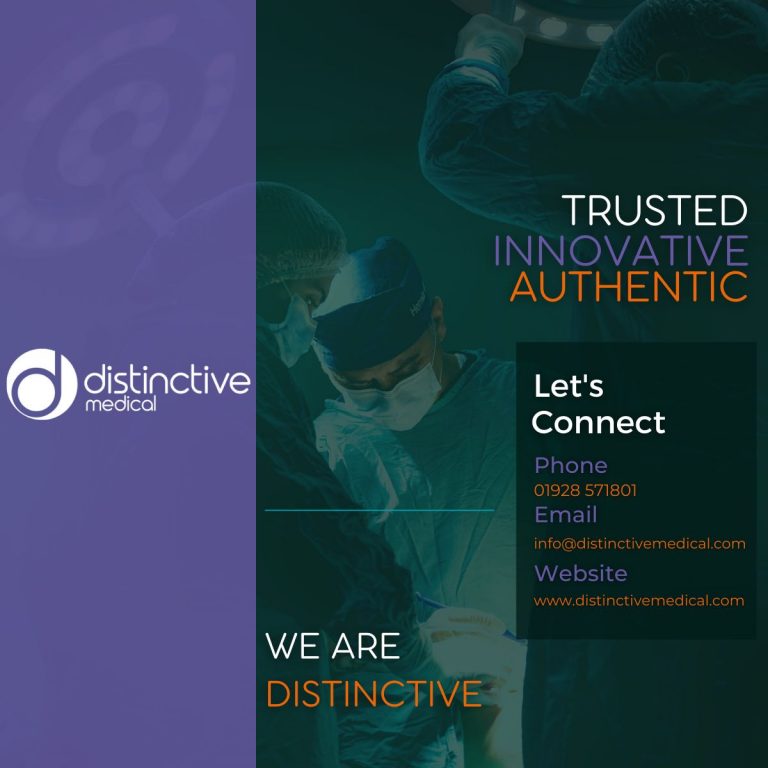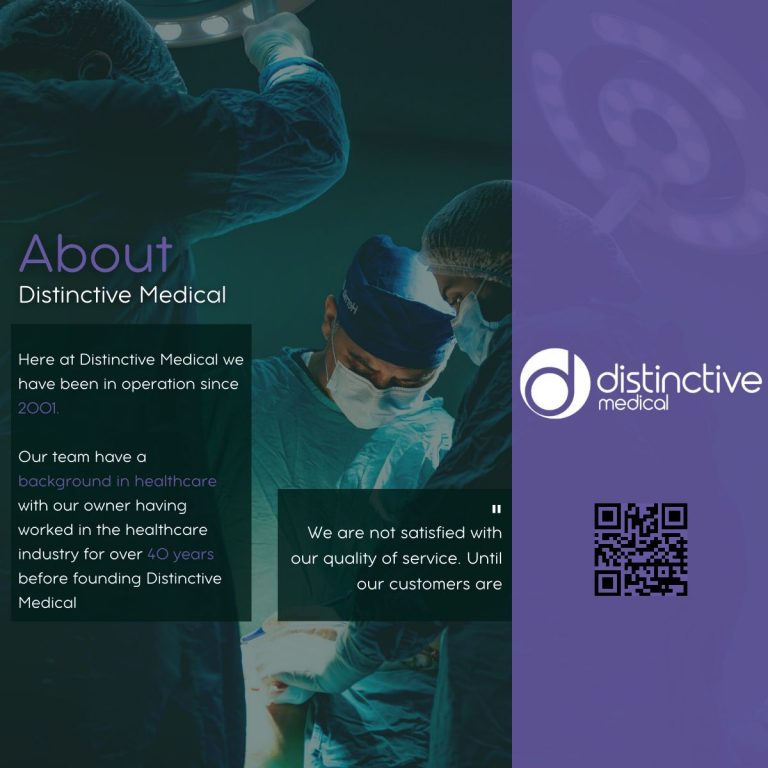 Our Trolleys
Our medical trolley range is widely regarded as the highest quality range available in the UK. The Avalo trolley range, one of the UK's most popular medical trolleys comes with a 12-year warranty for complete peace of mind.
Whether you require a Specialist Trolley, an A&E trolley, Critical Care, Resuscitation or Theatre we supply everything you could need, and whats more, we only work with the best market leading brands to ensure all the trolleys we supply are of the highest quality.
The trolleys high standards is reflected in the long standing guarantees of the products. All trolleys that we provide are delivered fully assembled & ready for immediate use saving you and your department valuable time.

Tamper Evident
Tamper evident products have never been more important in the industry, we are aware of this and are passionate about making as much of the healthcare setting tamper evident secure as we can.
Our Tamper evident products are a cost effective and easy way to keep you and your patients safety at an optimal.
With this in mind, Distinctive Medical supplies a wide range of tamper evident seals, tapes, caps and labels to hospitals up and down the country.
Medical Labels Produced In-House
Varying from syringe labels to sterile labels, we have a wide range of medical labels available as standard. Our medical labels range really excels due to our ability to design and print unique labels, to your exact specification. Whether you know exactly what you require on your drug labels or you would like to work with our professional artwork team, we can find a solution that works for you.
Keep your labels tidy and organised with one of our innovative, one-touch label dispensers. These are provided free-of-charge for every drug label order over 20 units.
Can't see quite what you're looking for? Not to worry, you can create custom labels with us!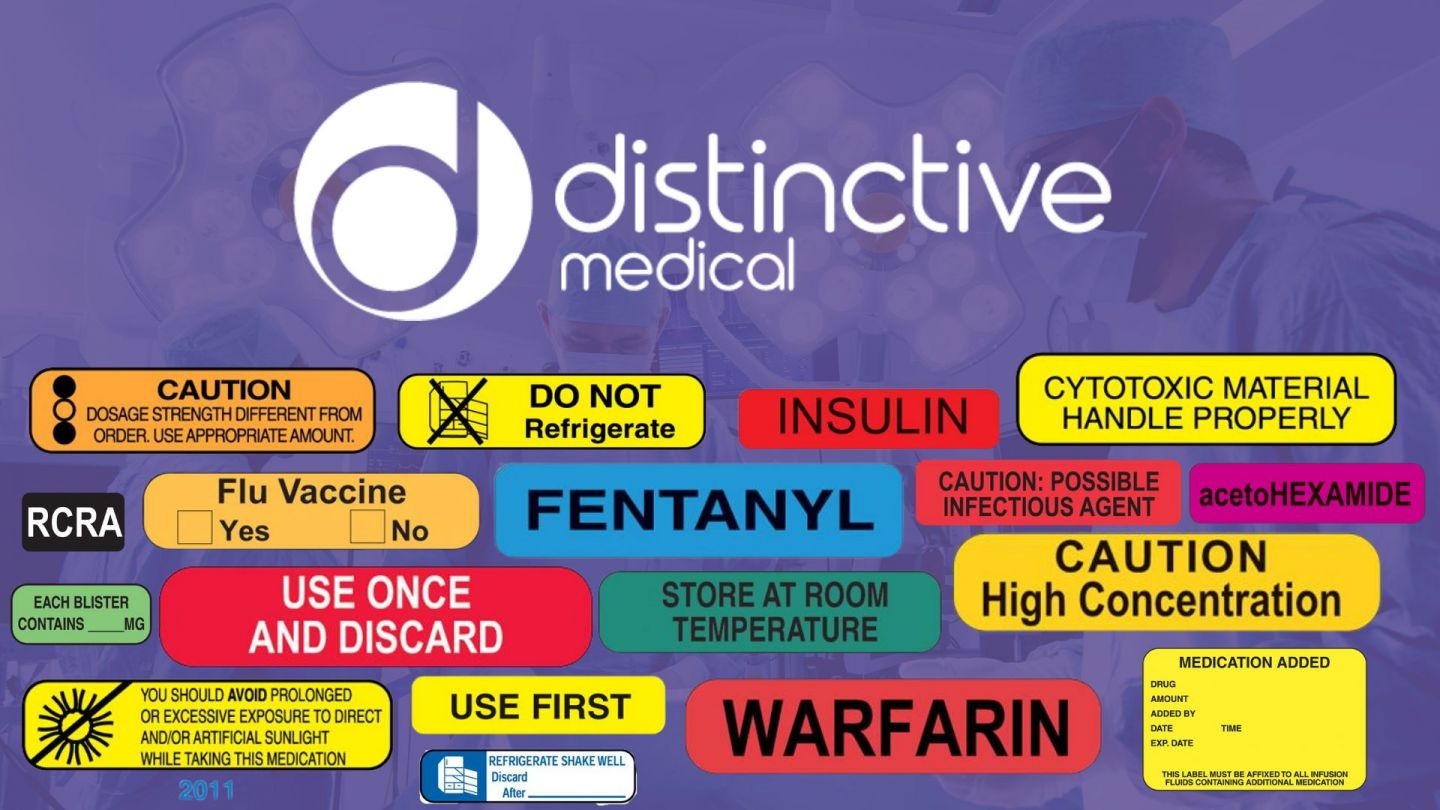 Our friendly, knowledgeable customer service staff are available from 9:00 a.m. to 5:00 p.m., Monday to Friday. So call us on 01928 571 801.