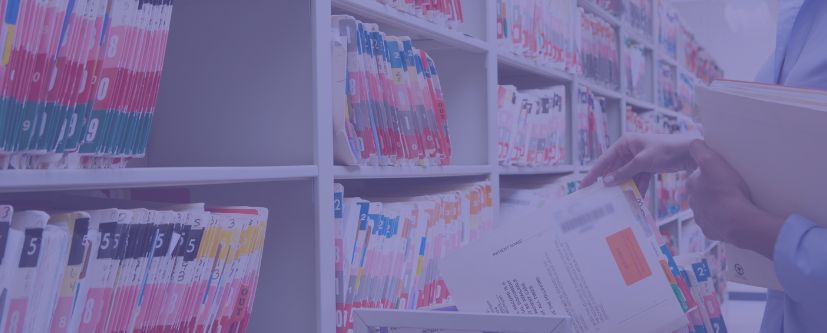 Safely Transporting Medical Records
It is essential when transporting medical records that the security of them is in line with the Caldicott Principles. The principles state that access to personal confidential data should be on a strictly need-to-know basis and should only be accessed by those who have reason to view it. Due to this, it is vital that while medical records are in transit, they are stored in a container that can either be locked or sealed. The protection of the documents can be improved further if secured using numbered tamper evident seals as this allows for the formation of an audit trail.
Here are three ways to safely transport medical records from individual documents to a large volume of records.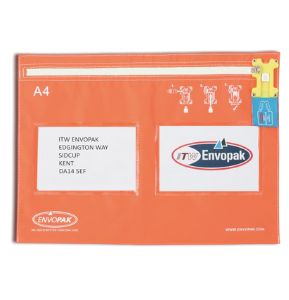 This pouch is ideal for transporting individual medical records. Made using a light-duty PVC it is strong and can withstand up to 2000 cycles.
Featuring a tamper evident lock that allows for the zip to be secured into place using either PS2 or PS4 seals that come printed with a 7-digit sequential number as standard. The outside of the bag includes a photo sized window that can display messages or information.
This bag has been designed exclusively for the storage of medical records. With handles on either side, the contents can easily be transported to different departments. The outside of the bag is a distinctive red and blue with the printed message 'medical records enclosed – seal to ensure patient confidentiality – return to medical records library'. There is also a photo sized plastic window on the outside as an extra space to display additional information.
The tamper evident lock provides a deterrent for unauthorised access and is compatible with PS2 or PS4 seals. When not in use, the bag can fold down flat to save space when in storage.
Transport trolleys provide storage for a high volume of documents and have smooth manoeuvrability for easy delivery between departments. The GT2 and GT3 trolleys have the option to come with lockable front baskets to keep contents safe. Optional accessories include a concertina file pack with label slots to keep documents organised and simple to navigate.
Get more ideas for ways to introduce greater security to your processes with our tamper evident range.