Avalo Trolley Quote Form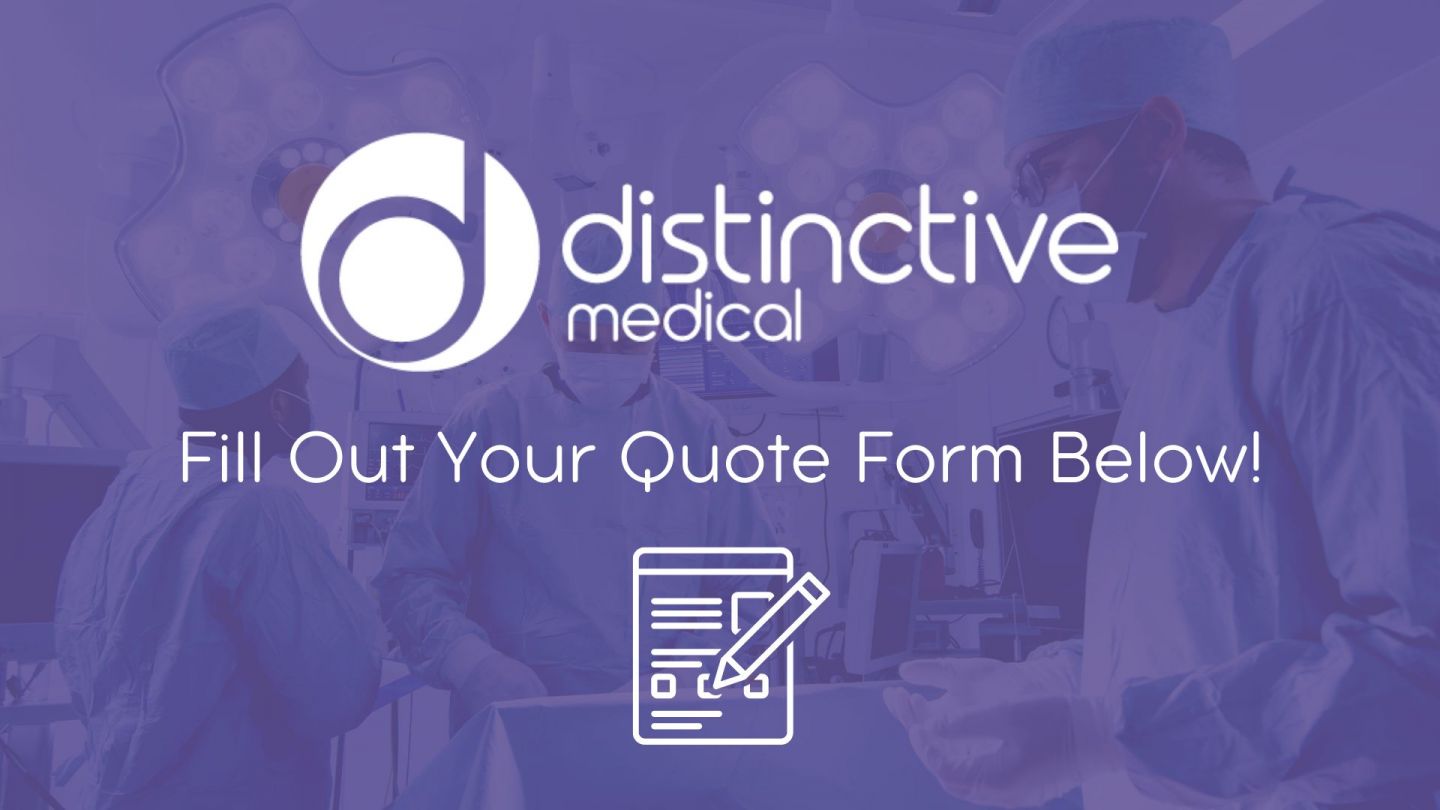 Please complete the Avalo Trolley Quote Form below. Once completed, we will aim to email a quote back to you within 1 working day.
In order to see the full range of our Avalo trolleys click here alternatively, you can download the brochure.
Why Our Trolleys?
Our medical trolley range is widely regarded as the highest quality range available in the UK. The Avalo trolley range, one of the UK's most popular medical trolleys comes with a 12-year warranty for complete peace of mind.
Whether you require a Specialist Trolley, an A&E trolley, Critical Care, Resuscitation or Theatre we supply everything you could need, and whats more, we only work with the best market leading brands to ensure all the trolleys we supply are of the highest quality.
The trolleys high standards is reflected in the long standing guarantees of the products. All trolleys that we provide are delivered fully assembled & ready for immediate use saving you and your department valuable time.
Do you feel that you need more information on the Avalo Trolley Quote Form? If so, feel free to give us a call on 10928 571801, alternatively you can visit our contact us page to get in touch with us.