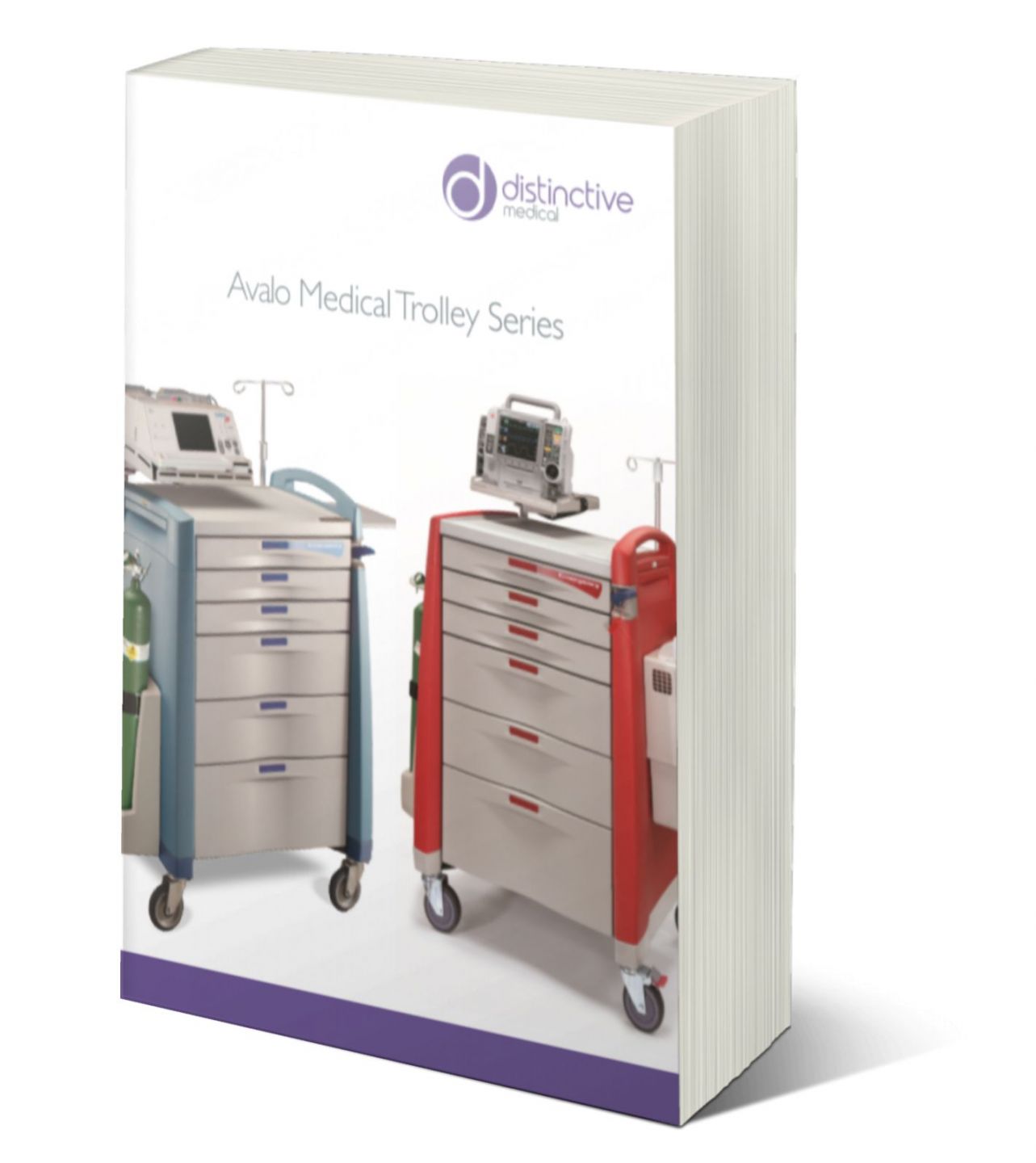 Avalo Medical Trolley Series
Download Brochure
The brochure takes you through each procedure cart we offer from the Avalo range. Allowing you to see for yourself why this brand is one of the most acclaimed in its industry.
All Avalo trolleys are built modular making it easy for trolleys to be reconfigured as often as your department's needs. With a whole list of accessories to choose from you can really create a trolley bespoke to your needs.
We ultimately show our confidence in the strength and durability of Avalo medical trolleys with the coverage of a 12-year warranty.
If you need more information regarding the Avalo trolleys range, give us a cal on 01928 571801 or visit our contact us page.
Discover the Avalo Medical Trolley Series range…