Avalo Anaesthesia Trolley Quote Form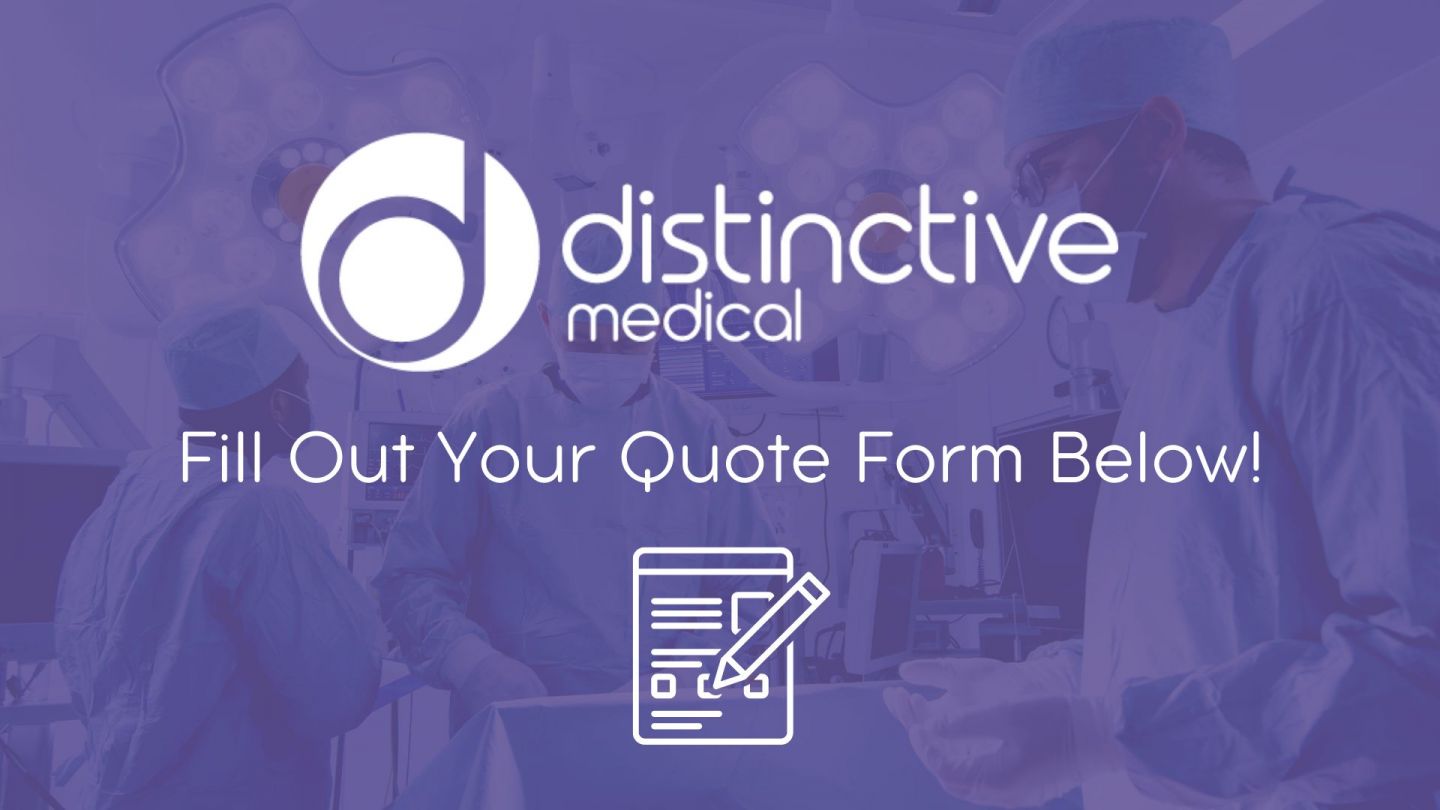 Please complete the Avalo Anaesthesia Trolley Quote Form below and we aim to email a quote back to you within 1 working day.
To see the full range of Avalo trolleys click here or download the brochure.
The Avalo Series Anaesthesia Trolley is designed to meet the unique needs of your Anaesthetics Department. Customise your Anaesthesia Trolley with its accessory tower, housing either tilt front or open storage bins enabling you to fully utilise the Anaesthesia's working surface.  Drug Syringe Label Dispensers can also be attached to the accessory tower turning your Anaesthesia Trolley into a mobile, secure and efficient Anaesthetics department.

Need more information on our Avalo Anaesthesia Trolley or the Quote Form? Give us a call on 01928 571801 or visit our contact us page to get in touch today!