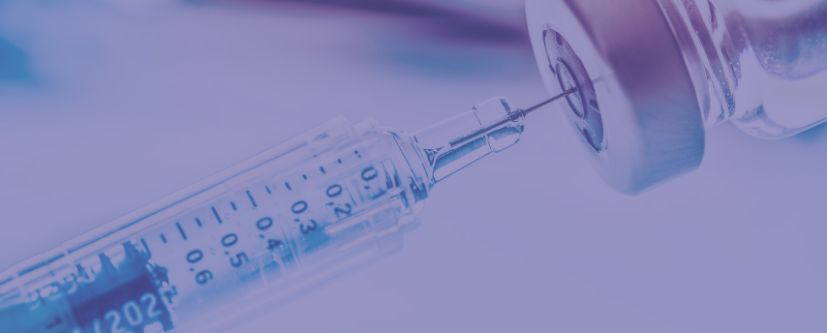 Are you prepared for the flu vaccination programme?
Autumn will see the start of the winter flu vaccination programme in the UK. This year the criteria for a free vaccine include:
All children aged two to ten (but not eleven years or older) on 31st August
Those aged six months to under 65 years in clinical risk groups
Pregnant women
Those aged 65 years and over – later in the year, the flu vaccine may be given to people aged 50 to 64
Those in long-stay residential care homes
Carers
Close contacts of immunocompromised individuals
Health and social care staff employed by a registered residential care/nursing home registered domiciliary care provider or a voluntary managed hospice provider
This expansion of the eligibility criteria comes as the government has secured 30 million doses of the vaccine, double the number administered last year, to reduce pressure on the health and social care system this winter.
Cold Storage
GP surgeries in previous years have found their vaccine fridges have been stocked close to their full capacity during vaccination season. However, as there will be a surge in demand for at least this year, a more extensive cold storage capacity will be required. One way to tackle this is by using cold chain bags as they provide a cost-effective solution and can maintain temperatures for up to 8 hours. The use of a cold chain bag is also great for transportation within a clinic and can be used to reduce staff touchpoints during a time when social distancing is a priority as this avoids the need for staff to be continuously returning to a shared vaccine fridge.
The cold chain bags available from Distinctive Medical come in 5 sizes and are wipe clean, built with sturdy material that can be carried at ease. Larger sizes come with thermal separators that ensure that supplies remain organised.
Thermometers
The cold chain must remain maintained from manufacturing to administration with vaccines. Going beyond a temperature range puts the vaccines at risk of deterioration and a reduction in the potency. To avoid the prospect of administering vaccines where the cold chain has unknowingly broken, Distinctive Medical offer thermometers with alarms that are ideal for vaccine fridges. Alarmed thermometers help ensure that any change in temperature outside of the setpoints can't go unnoticed due to audible and visual alerts that will continue for up to 12 hours even if the temperatures return to the set range. Thermometers are also battery powered so should there ever be electricity loss the temperature of vaccines can remain monitored.
See our full cold storage range here.
Top Picks for Vaccine Storage