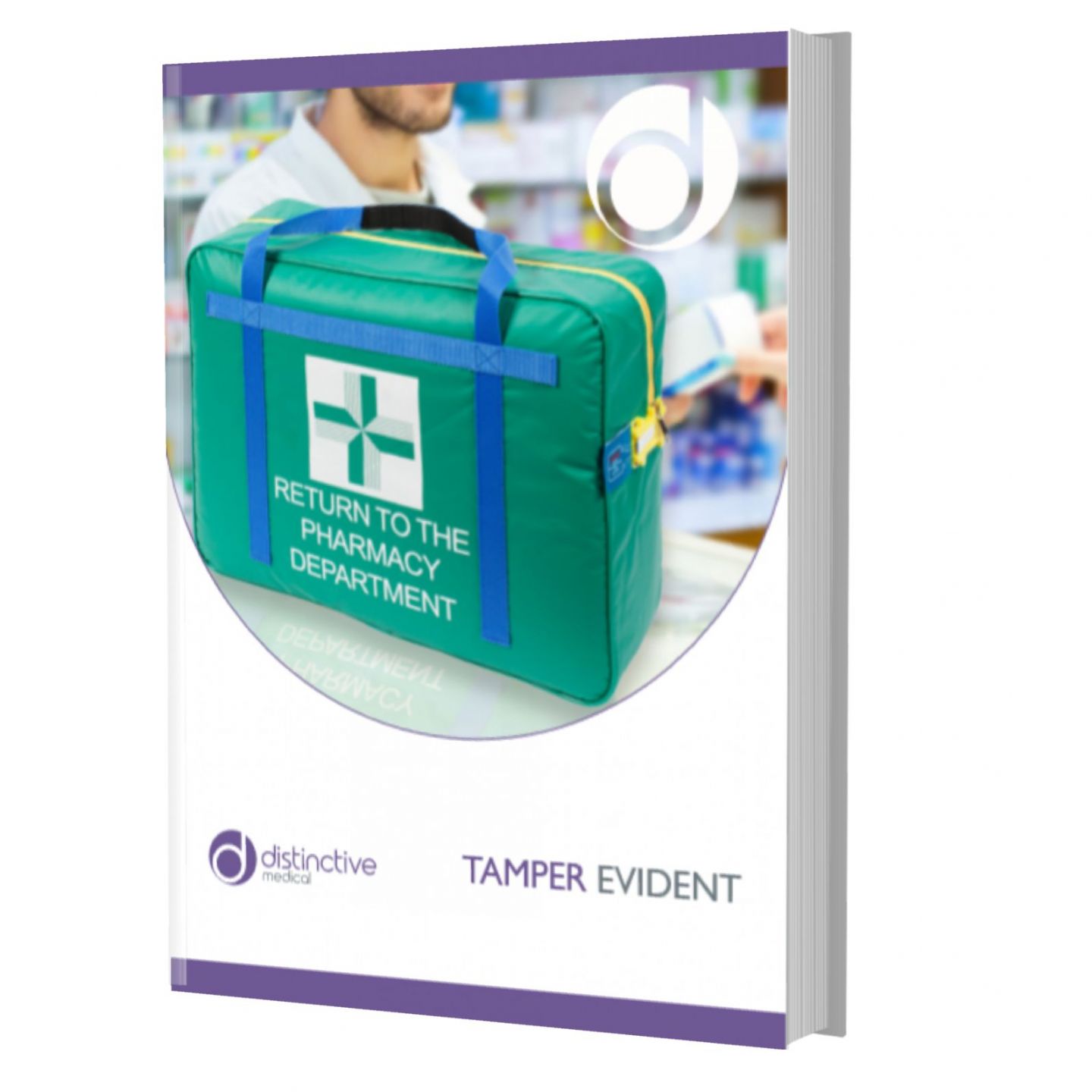 Tamper Evident Range
Our range of tamper evident products has been designed to make compliance as simple as possible.
Creating a tamper-evident audit trail has never been more crucial. Luckily, it's also never been as achievable. Our range of solutions helps to maintain the integrity of your medicines, documents and, ultimately, people.