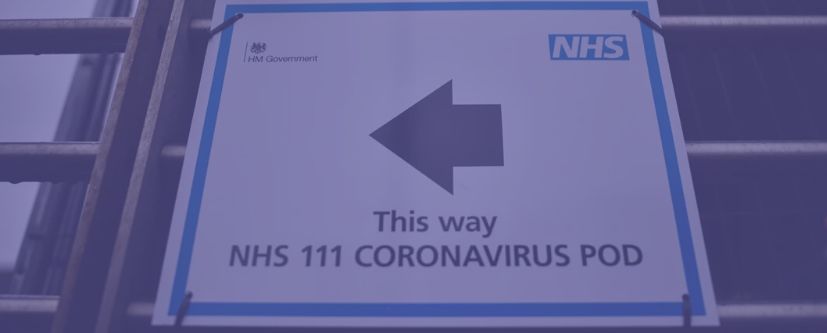 COVID- 19 Signage
As the demand for hospitals increases as the suspected cases of COVID- 19 cases grow the day to day running of several healthcare departments have now changed. Some hospitals may see new wards opening or have an influx of new/ agency staff to help cope with the outbreak. No matter what the situation is it is always important any emergency equipment can easily be located when time is critical, or any important instructions are clearly displayed. The simple solution to this is easy to follow eye-catching signs that everyone can understand.
At Distinctive Medical we have an in-house print room and graphic design service that is experienced in creating healthcare signage. We are open and operating fully so are able to quickly turnaround your print requirements. Simply tell us your message and any icons or logos to be included and we can make a sign bespoke to your hospital's needs.
To discuss your requirements further please contact our Customer Service Team today.